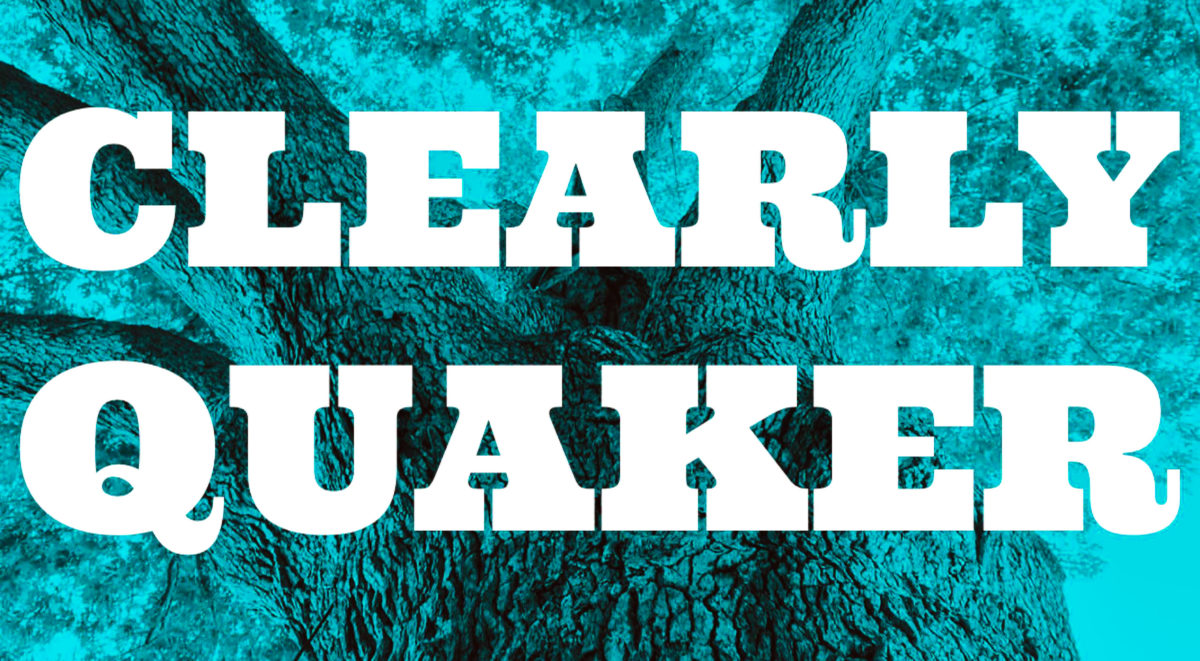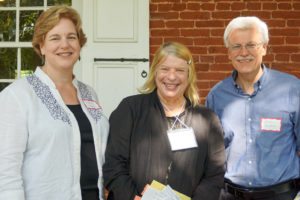 This episode of Clearly Quaker Podcast features two speakers from the September 2017 Salem Quarterly Meeting program "Quakers Know Prisons from the Inside Out: Towards Equal Justice, Freedom and Reform."
Speakers: Lisa Stewart Garrison, Elena Flynn
Click here for the flyer for the program.
Music credit: "Old Greenwich Friends Meeting House (1771)" from Down Jersey Scenes by Paul Mack Somers — Michiko Otaki, piano.
Here is the RSS for Clearly Quaker Podcast, for RSS clients: http://www.salemquarter.net/feed/podcast/
To stream the podcast now, click the white triangle on the black bar below.
Podcast: Play in new window | Download