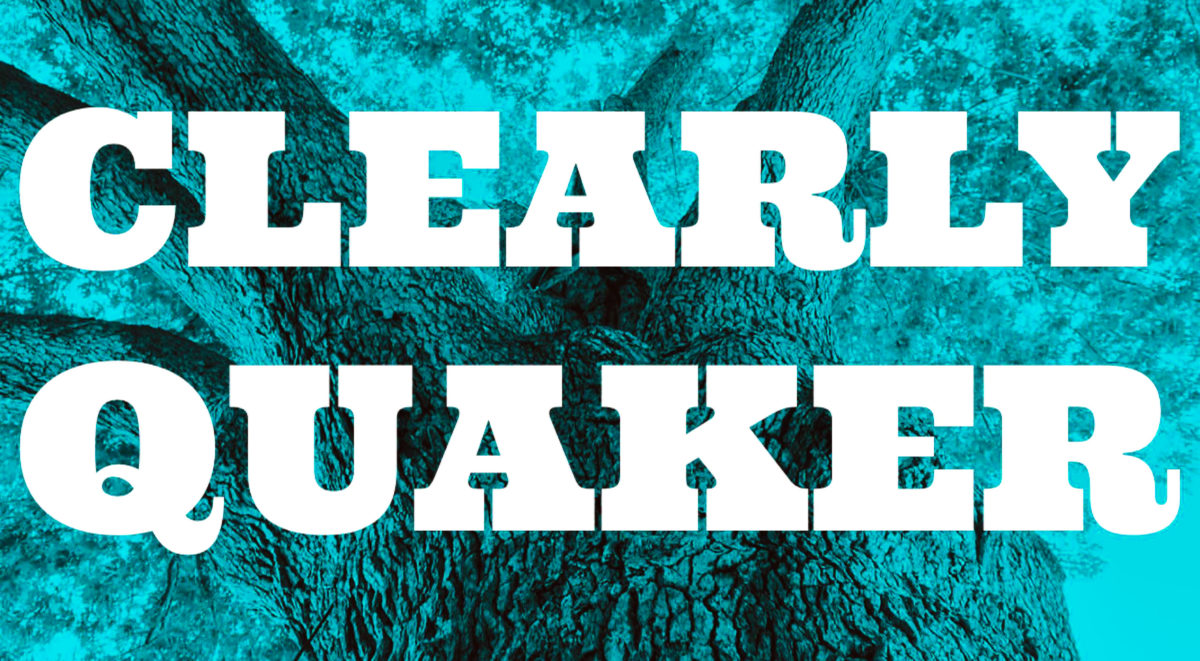 This episode features a special story by storyteller Lucy Duncan given at Salem Friends Meeting. The story was part of AFSC's Peace Works project. From Lucy's AFSC bio:
Lucy serves as Director of Friends Relations for AFSC. She has been a storyteller for 20 years and has worked with Quaker meetings on telling stories for racial justice and of spiritual experience. Before working for AFSC, she was Director of Communications at FGC, managed QuakerBooks of FGC, and owned and managed her own children's bookstore in Omaha, The Story Monkey. She is a member of Green Street Friends Meeting (PhYM) and is the proud mom of a 14 year-old son.
Music credit: "Old Greenwich Friends Meeting House (1771)" from Down Jersey Scenes by Paul Mack Somers — Michiko Otaki, piano.
Here is the RSS for Clearly Quaker Podcast, for RSS clients: http://www.salemquarter.net/feed/podcast/
To stream the podcast now, click the white triangle on the black bar below.
Podcast: Play in new window | Download